There's quite a few sites related to Team Fortress 2 trading out there, some good and some are bad, in this post I will try and guide you through this jungle of sites and showing you some of my favourite sites when it comes to TF2 trading. I'll be covering sites you buy & sell hats and items on, places you can buy items for real money, trading forums & servers. If there's any topic you think I am missing feel free to get in touch via Steam or in the comments of this post.
A few of the links in this guide are affiliate links, using them will earn the site a small revenue
---
TF2 trading sites for buying & Selling
I will start of the list with some TF2 sites where you can sell your silly little hats on. These sites are for advertising your trades or finding what other people are selling.
TF2Outpost is one of the bigger and more active places for TF2 trading, here you can make listings for buying or selling TF2 items or browse other people's listings to find yourself a deal. The site doesn't just support TF2 items, you can make listings for all Steam items. The site has a premium option that gives you more listings and auto bumps your listings every 30 minutes or so, but I would only recommend the premium if your a heavy user of the site.
---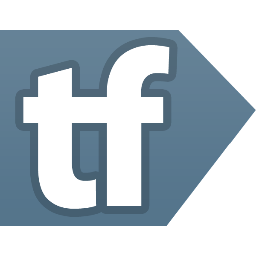 Backpack.tf is also a great place to list your items up for sale, the site offer pretty easy navigation and it's easier to find the best deals & prices for a item just because the prices are sorted from lowest to highest, might not sound like a awesome feature but compared to TF2Outpost this site is so much easier to use. It's also a good place to check the value of items, if your unsure what a item is worth just do a quick search on Backpack.tf and you can find it's suggested price over there.
---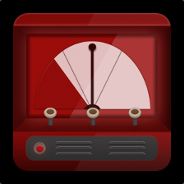 Dispenser.tf is a site that helps you list your items and also automate the trading process, it's defiantly one of my favourite sites when it comes to Steam trading. You can get a free bot that you put your items on, you set your price and then buyers can come to the site to trade and the bot will do the trade for you, very convenient for both sellers & buyers.
Sadly the site is not that active any more since Steam make Steam game gifts not tradeable.
---
Bazaar.tf is a similar trading site like TF2outpost where you can list your items for sale and find others listings. The site isn't as popular or active but the site has a bunch of nice features making it worth checking out nonetheless, for example you can get your own trading bot on the site for some sweet automated trading. And it's very easy to navigate through listings and deals.
---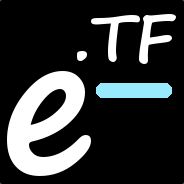 Trade.tf is a site packed with a bunch of features all traders should check out. They have a Good deals page where the site scans the major trading sites for good deals. But there's also a part of the site that's called the Trading market, here people can use the sites inbuilt trading bot feature to make trades for them. The bot is free to use for anyone, you just tell the bot what items you want to sell and for how much, then the bot will do the trading for you.
The trading market on Trade.tf is also a good place to find things to buy, everything people list using the bot ends up here, you can just search for any TF2 item you want to buy, another great thing is that all these trades will be almost instantly accepted just because they are made by bots.
---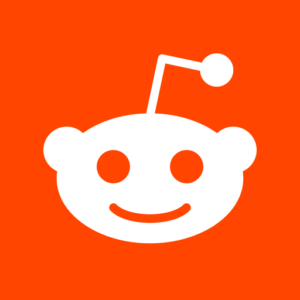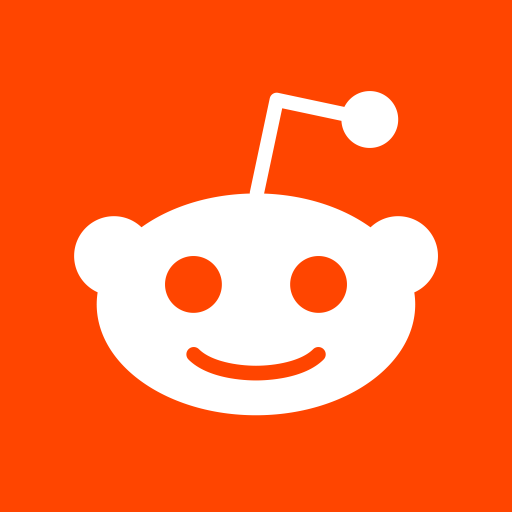 /r/TF2trade is a subreddit that's all about trading TF2 items, here you can list your items or reply and make offers on other peoples trades. Mostly unusual trades are going on in this subreddit but you can make listings for any kind of TF2 trade, just make sure you read the rules before posting, so you format your post correctly and stuff like that, you know how picky Reddit can be about those things.
---
TF2 Cash trading
In this category I will list a few shops that sell TF2 items, If your looking for places to buy items for real money directly from other traders I suggest you head over to Sourceop trading forum or Backpack.tf forum. The rest of the list in this category will be shops that deal with Tf2 items, all are selling for real money and some you can even sell your own stuff there.
---
Opskins is mainly a place where people buy & sell CS:Go skins, but it's also possible to buy TF2 hats & items on OPSkins. You can also put up your own items up for sale and sell them for real money, great if your looking to cash out of TF2. Just keep in mind that there's always a fee on selling on all these kinds of shops. (10% or 5% if you have a paid monthly membership)
The unusual section can be a bit tricky to navigate, just because the suggested price is usually incorrect for unusuals.
---
Marketplace.tf is a shop that's only devoted to TF2 hats and items, and it's the biggest TF2 shop around. You can buy and sell everything from keys to unusuals here, and it's possible to get a some nice deals on the site. If you're looking into buying or selling unusuals for cash this is the best option for sure. It's owned by the same people that behind Scrap.tf & Backpack.tf.
Marketplace accepts Paypal & Credit cards as payment on the site.
---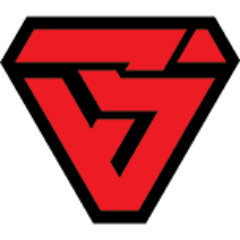 Bitskins is another CSGO marketplace that branched out and started supporting buying & selling items from other Steam games, TF2 included. As the name tells they have specialised in Bitcoin, and you can both buy and sell using bitcoin (but they also have other payment options like Paypal for example). But the best part about Bitskins is the sales fee, which is among the lowest around for shops like this, it's only 5%, making it great for cashing out and selling off your inventory for some cash.
---
G2A is the game store that has also jumped on to the pixel hat market and started selling a bunch of different Steam items including TF2 & CSGO skins and items. It's not easiest website to browse and you'll notice quite fast it's not optimised for browsing the skins section, but if you can bare with having a slight headache you can find a few good deals here. Also stay away from G2A Shield, it's not necessary and a nightmare to cancel.  They accept pretty much any payment, everything from Paypal, Paysafe and Bitcoins.
---
TF2 Trading forums
SourceOP has a pretty inactive forum for trading and as mentioned before you can find quite a few traders wanting to sell/buy for real money here.
Backpack.tf's forum would probably be the biggest forum around, you can find both cash and item trading sections here and also a section for Team Fortress 2 Economy discussions.
Last forum on the list is the Steam Community TF2 Trading forum which is a forum on the official steam website. One of the most busiest forums around with a lot of post for sales being posted all the time, in my opinion this place feels a bit spammy and cluttered thou, just way to many post about ridiculous trades nobody want to do, but I don´t have that much experience about the forum so I might be wrong.
---
TF2 Trading servers
I personally don't like or use TF2 trade servers but I know a lot of people do, I got some help building this list but if you have any suggestions I would love to hear them because I´m a bit clueless when it comes to servers really. Hopefully this can get you started with finding a server you like.
---
Other useful TF2 trading websites & tools
Scrap.tf is a site where you can turn your unwanted items into what you want in a few minutes. You can trade with the scrap.tf bots and trade in your weapons, metal, keys, hat or a bunch of other items into metal, and because your trading with the sites bots the trades goes really fast. The downside is of course that you will get less for all your items, your paying for getting want you want fast. You can also check out our Scrap.tf & Marketplace.tf guide
---
STNtrading is a similar site to Scrap.tf where you can trade with the sites bots to fast and easy sell or buy items. It's not as big as it's competitor but the prices that they pay for your items is usually better then on Scrap.tf. Keep in mind that if you would instead sell/buy your items with another trader instead of these two banking sites you'd most likely get a better deal, but using these sites is fast and convenient.
---
Calculator.tf is a simple tool that's great for any TF2 trader. It's basically a calculator that let's you convert between the different TF2 currencies (keys, metal and real money). For example you can type in how many keys you have and then the calculator will tell you how much metal/money those keys are worth. Great when you need to calculate some trade fast.
---
If you have any suggestions of your own feel free to leave a comment below and I'll might add it to the list.
Spara
Spara
Spara
Spara
Spara
Spara
Spara
Spara
Spara
Spara
Spara
Spara
Spara
Spara
Spara
Spara