This will be a list of a bunch of CS2 trading sites that can be useful to any trader out there, I will try to make this a solid resource for new & experienced traders to get familiar with some of the biggest trading sites and hopefully the more veteran traders will also find something interesting in this list. I will start with some general CS2 trading sites you should know about, great for buying and selling on. Feel free to bookmark this page for easy access to the major CS2 trade websites.
A few of the links in this guide are affiliate links, use them to support this site
---
Buy and sell CS2 skins with other traders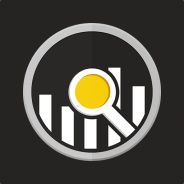 CS2 Outpost is a trading site where you can post listings to buy or sell items, you can see other people's ads. It's a popular site with a lot of trades going on, you will also find trades for Dota 2, TF2 items, and Steam items and games, which makes it especially a good site if you looking to trade between different platforms (CS2 items for TF2 items for example). Like all these sites you can't have your Steam account set to private for this site to work, if set to private they can't see what's in your inventory and then you can't make listings.
They also have a premium option that costs real money and that will give the option to put up more listings and it will also bump up your trades every 30 minutes.
---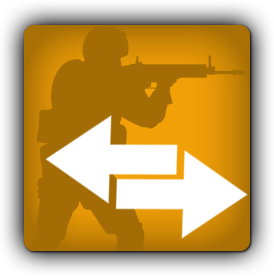 CS2Traders is a huge site for posting your trades on, not much else to say, it's a huge site with lots of members. Like most of these sites, it has a premium option that gives you auto-bumping on your trades. Unlike Outpost this site is only focused on CS2 trading. The site has an advanced search that lets you easily search among all the thousands of listings that are active on the site at any time.
---
CS2 Lounge is another huge site that lets you buy & sell CS2 items with other traders, the site lets its members post offers inside the trades on the site, which is a nice feature.
Has one of the biggest user bases which is crucial for any trading site.
---
Marketplaces/Shop using Real Money
The sites below let you trade with other traders using real money, these kinds of marketplaces make it easy and safe to buy & sell skins using real money. If you're selling your items on these sites you'll deposit your items on the site's trading bots, set a price you want to sell the item for, and when another player buys it you can have money in your pocket. Important to remember is that all these kinds of sites take a fee when selling, that fee varies from 5-10%. (there's no fee for buying)
---
Opskins is the biggest marketplace for buying & selling CS2 skins, making it a great place for buying and selling because of the volume of transactions going on all the time on the site. Opskins also has a section for other Steam games, like TF2, PUBG, and H1z1. Opskins has accepted pretty much all payment options, to name a few Bitcoins, Paypal, and G2aPay. The sales fee is 10% for regular users and 5% if you are a premium member (that costs money).
---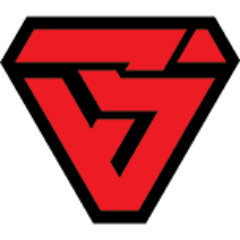 Bitskins is another huge CS2 marketplace for trading with skins and real money. One of the best things about Bitskins is that they only take a 5% sales fee which is low. They also have a bunch of nice features, including Buy orders, which let's you place orders to buy items at a price that you feel comfortable buying for. Bitskins accepts Bitcoins and PayPal as payment/cashing out.
Also has newly added sections for buying & selling PUBG/TF2/Dota2 items.
---
Skinbaron is a CS2 skin shop located in Germany. Usually have competitive prices compared to the other sites. Slightly targeted at European people considering all prices are displayed in euros.  Also, have a section for H1Z1 if you're interested in those skins too.
They accept Paypal & Bitcoin as payment options
---
G2A which is known for its cheap games also has a CS2 skins section where you can buy skins and keys for real money. You're buying from other players just like the other sites in this section, worth checking out their prices and comparing them to the other sites that are dealing with real money.
Just make sure to not get the G2A Shield on checkout, this is what they call "buyer protection" that they offer, it's supposed to offer additional safety and support when buying stuff on G2A, but it's a big waste of money in my experience.
---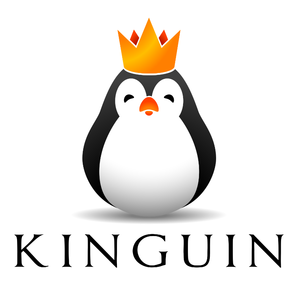 Kinguin is a similar site to G2A, a huge game store that also has a CS2 item section where you can get your hands on skins, cases, and keys. Kinguin also offers a similar paid "Buyer protection" that G2A offers, I would strongly advise you not to pay for that, you have the right to get help from support even if you didn't pay that extra fee.

Kinguin accepts all the big payment options.
---
CS2 Trading forums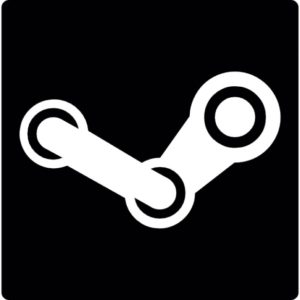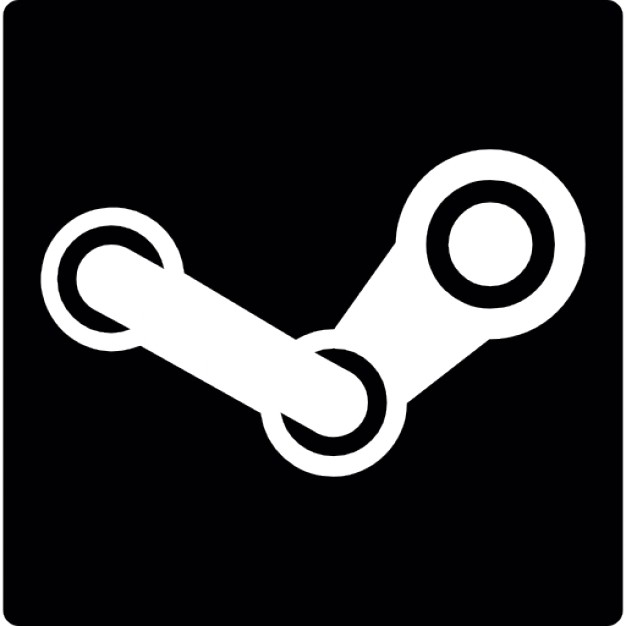 Steam community CS2 Trading forum is the official forum for CS2 trading, it's a very active place but it's also filled with shitposts with trades that are unreasonable, if you're willing to look through a lot of trade posts it's possible to find people to trade with here. It's low quality but it's also so active that it can still be worth checking out.
---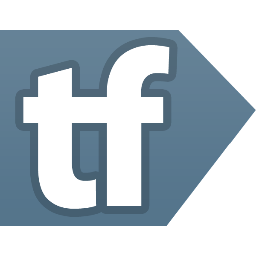 Backpack.tf is a TF2 trading site that has a trading forum with a CS2 section that's quite popular, you'll find both CS2 item trading and cash trading here. Trading directly with other people using Paypal can be a great and cheap way of getting items, but it also comes with a risk of getting scammed, that's why I never recommend new traders dealing with those kinds of trades.
---
Going to mention GlobalOffensiveTrade once again, just because it's by far the most popular place where CS2 trading is being discussed.
---
SourceOP is a forum that's been around for a long time, it's not the most active forum these days but there's a section for CS2 trading where you among many things can buy CS2 keys for real money.
---
CS2 Trading sites & tools
CS2.exchange is a site that provides a bunch of different tools to help CS2 traders with their trading. You can check your and other's inventory value and check the float value of items that are up for sale on the Steam Community market. They also have an advance search function that lets you find users that own specific items/skins that you're looking for.
---
CS2 Analyst is a place where you can check weapon prices and trends of pretty much any item. Great if you want to check the value of the item, and see what it's being sold for on different sites. They also have a bunch of other features on the site, for example, you can find the top 500 inventories in CS2 and there's a tool to compare items with each other.
---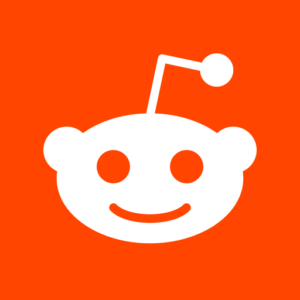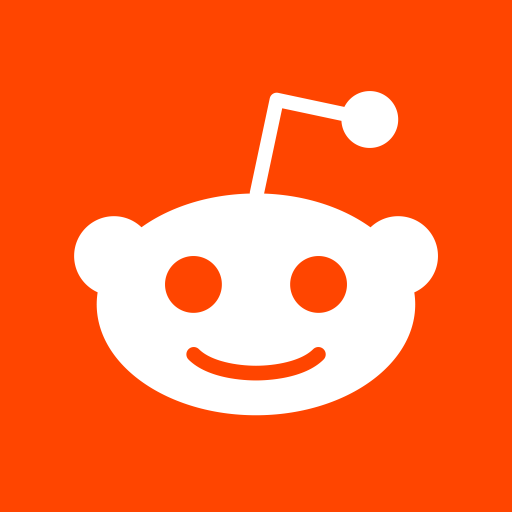 GlobalOffensiveTrade is a subreddit dedicated to CS2 trading, here you can post your trades and make offers on other people's trades. Just make sure you read the rules before posting anything, so you have the right format in your title if you decide to post a listing for example. The subreddit has around 1000+ members online pretty much all the time so, to say the least, it's an active place for CS2 trading. You can also ask questions about the CS2 economy here or ask the community if they can help you with pricing your items, which can be useful if you're a new trader.
---
CS2 Stash is a price-checking site where you can easily search for any item and easily get an overview of the price of that item on different marketplaces and sites.
---
Metjm.net lets you take screenshots of skins so that you can check them out without starting the game. All you have to do is paste the inspect link into their site to get a screenshot of the skin.
---
Avoid getting scammed
SteamRep is an organization that keeps track of scammers in the Steam trading world, here you can report scammers and also search their database to see if a person is marked for being a scammer in the past, just paste in their Steam profile URL, it's always worth doing a quick background check on SteamRep before doing any big trade with someone.
CS2 trading is filled with scammers, so it's always important to be safe out there, down below I'll include a few guides on how to avoid getting scammed, defiantly worth reading for any new traders out there.
---
Non-CS2 sites that are still worth checking out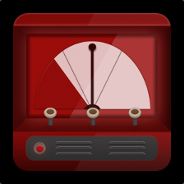 Dispenser.tf is an automated trading service for Steam items, (including CS2 items). You can get your own personal trading bot on the site, you put the items you want to sell on the bot, then set the price you want to sell for, and then the bot will start selling your items, most definitely the easiest way of getting your trading bot. The site is also a fantastic place if you want to find some cheap Steam games to trade, in my experience this place has the lowest prices when it comes to games, traders mostly accept CS2 keys which is fantastic.
---
I am always looking to expand my guides so If you have suggestions of your own I would love to hear them, so feel free to post them in the comment section down below.
Spara
Spara
Spara
Spara
Spara
Spara
Spara
Spara
Spara
Spara
Spara
Spara
Spara
Spara
Spara
Spara