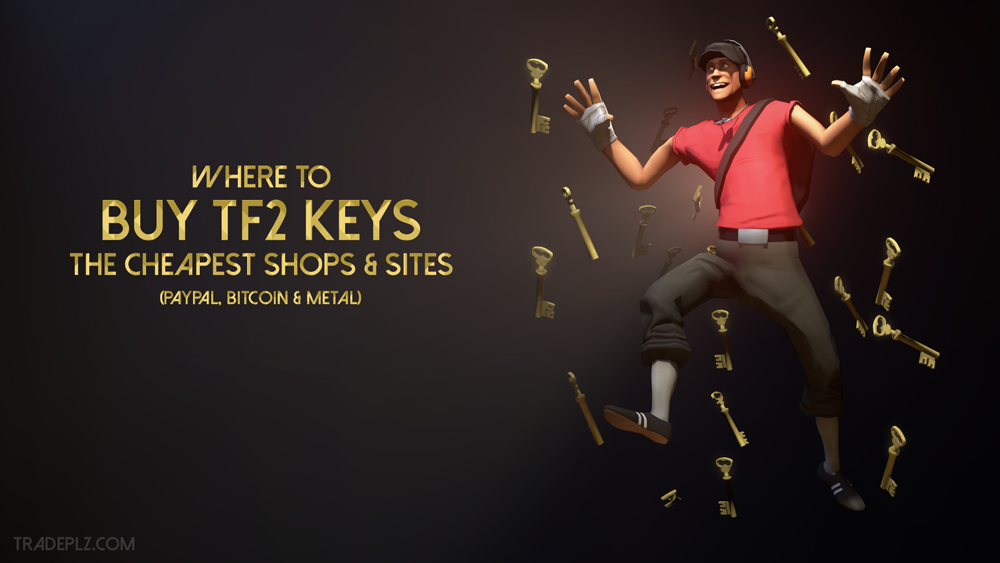 This resource is made so you can easily compare all the current TF2 keys sellers in one place, you can bookmark this page so every time you want to buy some keys you can head over to this list and visit all the shops, stores, and forums to find the best price right now. I will try and keep this list up to date so you always can find the best prices here, also if you want to recommend any shop you can do so by leaving a comment at the bottom and I might include it.
Keep in mind that some of the links on this page can be affiliate or referral links. What this means is that if you click the link and buy something there I will earn a small commission, it doesn't affect you, and I will never link to a shop or site that I don't use myself.
---
Buying TF2 keys using real money
I'll start off the list with links to places you can buy Team Fortress 2 keys using real money (later on in the guide I list sources where you trade metal for keys)
TF2 key Shops
Here's a list of different shops where you can buy TF2 keys for real money, usually with Paypal, Bitcoin, or similar payment options. On most of the sites below you'll be trading with other people with these shops acting like middlemen when buying your keys, you place your order then a bot will deliver your keys after you made your purchase so the trades are done within minutes. These shops provide faster & safer trades than if you would trade directly with other traders, but these shops are generally more expensive because the stores take a sales fee (only for the seller though)
---
Skinbaron is a market for a handful of Steam game items, TF2 being one of them. The TF2 section on the site is still quite new but you can easily find great deals for TF2 keys on Skinbaron.
Always worth checking out. The shop is located in Europe so the euro is the default currency but you can easily set it to the US dollar if you want to (in the top left corner of the site.
Skinbaron accepts Paypal, Paysafe, and Bitcoin as payment options (and also a few additional options for Germans)
---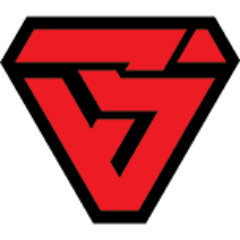 Bitskins is yet another item marketplace that has branched out to support buying & selling with items on a bunch of Steam games, including TF2. It's one of the larger marketplaces dealing with skins and keys.
They also have a low fee for sellers on the site (5%) which help bring down the cost of most items, making it a great place to find some good deals. Bitskins also have a great feature called buy orders, which let you place orders on keys or any other items at the price range you feel like paying, and when a seller appears at the right price the item is automatically bought for you,
Bitskins supports Bitcoins, PayPal, and G2a Pay (to name a few)
---
They accept PayPal, Bitcoin, and credit cards as payment
---
They accept pretty much all major payment options (including Bitcoin & Paypal)
---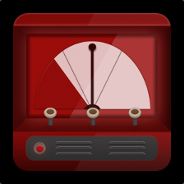 On Dispenser.tf you can find other traders listing their keys up for sale, what's different with this place is that you pay using Bitcoin here. This is usually one of the cheaper places to buy TF2 keys. Though the site isn't always that active, so the supply of keys can be low from time to time.
But if you're willing to wait for your keys there's defiantly potential for cheap keys over at Dispenser.tf
---
Buy CSGO keys then exchange them for TF2 keys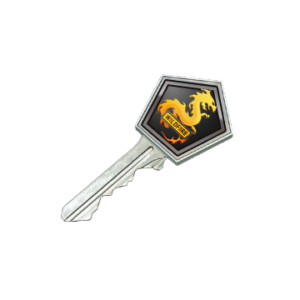 The first step is to buy some cheap CSGO case keys, you can find resellers over here in my other guide, Where to Buy Cheap CSGO case keys – The Shops with the best prices
At the time of writing this guide I can get 10 TF2 keys for 9 CSGO ones (this changes all the time though). There are bots devoted to exchanging keys, you can try finding bots and traders over at the

Backpack.tf forum

Done! The price tag for each key will depend on how cheap you can get your CSGO keys and at what ratio the bot exchange keys. I'd suggest you calculate the final price tag to see if it's worth doing.
I would also avoid buying the keys that are named "CSGO Case Key", just because not all bots/traders accept them. Also don't buy Capsule Keys, they are worth much less.
---
Forums – Buying directly from people
If your looking for the cheapest possible places to buy TF2 keys then heading to trading forums would be your best bet. In the forums listed below you can trade with other people using real money, the prices are usually the lowest around but the downside is that the risk of getting scammed is much higher than on any other category on the list. On the Backpack.tf forum there´s a quick intro guide to Paypal trading in TF2, worth checking out if you're new to doing these kinds of trades. You can find the guide here. Just remember to be safe and only trade with trusted traders.
SourceOp forums in the past one of the biggest forums dealing with TF2 item cash trading, sadly nowadays the forums aren't that active.

Backpack.tf

has a section devoted to buying & selling TF2 items (including keys). Always really low prices and plenty of sellers (and buyers)
In the TF2trade subreddit, you occasionally find traders selling keys, but you won't find as many sellers as you would on Backpack.tf forums.
---
Buy TF2 keys using metal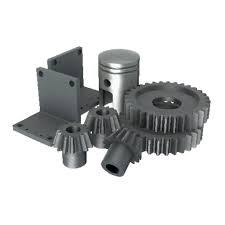 If you looking to buy some keys using metal, the places below will help you find the lowest possible price. A mixture of trading bots and places where people have listed their keys for sale.
Trade.tf has a marketplace where people can list their items and then the transaction will be done with the help of trade.tf's bots. The site sorts all the listings so you can see the cheapest price first, and also thanks to the bots on the site the transaction gets accepted within minutes after you send a trade offer. These two features make this my favorite place to buy keys for metal.
Scrap.tf is a bot banking site where you can buy & sell your keys (among many items) for metal. This site also uses trading bots so it's very fast to get your keys. The only downside is that the bot doesn't always have keys in stock.
At Backpack.tf's classifieds listings for keys you can find listings made by people wanting to buy & sell their keys.
---
Misc
Steam Community Market is the most obvious & maybe most expensive place to buy your keys from. It's only worth checking out SCM for keys if there's a big Steam sale going on, then the price tends to drop. But even then the price won't be as low as the other places on this list.
---

Here's a tiny bonus guide that might help you earn a few extra dollars. By now you probably checked out a bunch of different shops, forums, and other places that are dealing with TF2 keys, you know where the cheapest keys are right now and you know where it's expensive to buy. You could use all this information in order to resell some keys and make some profit. Find the cheapest place and then compare it to the most expensive place and calculate if you could make a profit by reselling keys from the different sites.
Keep in mind that you can't sell your own items in all the shops and that all shops take a fee when selling. I made a list below with all the places where you can sell your items.
Places you can sell your TF2 keys
Bitskins (5% fee)
Skinbaron
Dispenser.tf (1% sales fee, the site is using Bitcoin for buying & selling)
Forums that deal with money trading, see the list above in the guide. (You also need a good reputation & past sales if you want people to trade with you)
Spara
Spara
Spara
Spara
Spara
Spara
Spara
Spara
Spara
Spara
Spara
Spara
Spara
Spara
Spara
Spara